Practice Areas
Business Law
If you currently have a business or if you are thinking of starting a business and seek legal advice our firm represents small and medium businesses with preparation and setup, helping businesses as they develop and thrive.
Our firm assists businesses with matters of:
Preparation and setup for Corporations, LLC's Partnerships and other business entities.

Drafting and reviewing of business contracts, buy/sell agreements, lease and operating agreements.

Contract Litigation

Partnership Litigation

Corporate share holder Litigation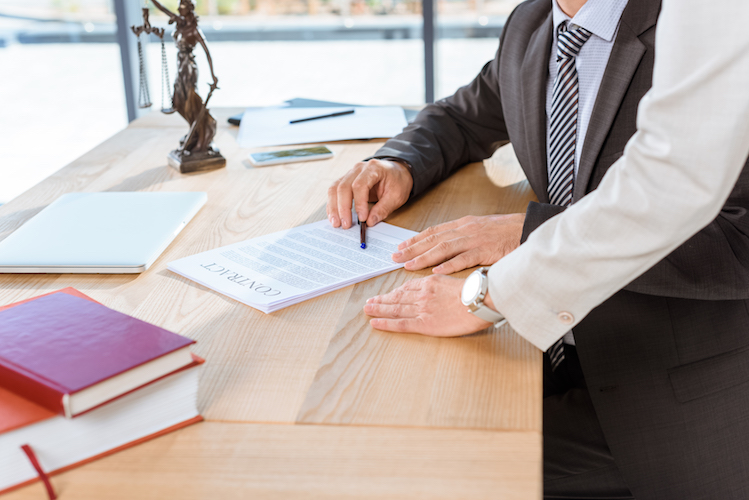 We represent clients in the creation and maintenance of all types of business entities including C-Corporations, S-Corporations, LLCs and Partnerships. We have extensive experience in the drafting and preparation of business documents including asset purchase agreements and purchase agreements for entire business entities. Kevin Gosewisch has extensive experience in business litigation including Breach of Contract, Dissolution of Partnership, Breach of Fiduciary Duty cases and other business litigation.