Practice Areas
Criminal Law
Criminal defense charges require aggressive defense. No matter the charges, it is important to have an attorney who will help you navigate the complex judicial system and provide you with a clear understanding of the charges you face. When defending criminal charges, it is necessary to obtain representation quickly. When you future and freedom are at risk, these charges should not be taken lightly. If charged, you could face fines, prison time and a criminal record that will affect the rest of your life.
Our firm assists in criminal matters of:
DUI Defense

Secretary Of State Drivers License Hearings

Traffic Violations

Driving Suspension/Revoked Licenses

Battery/ Assault

Criminal Defense

Expungement

Misdemeanors

Felony Crimes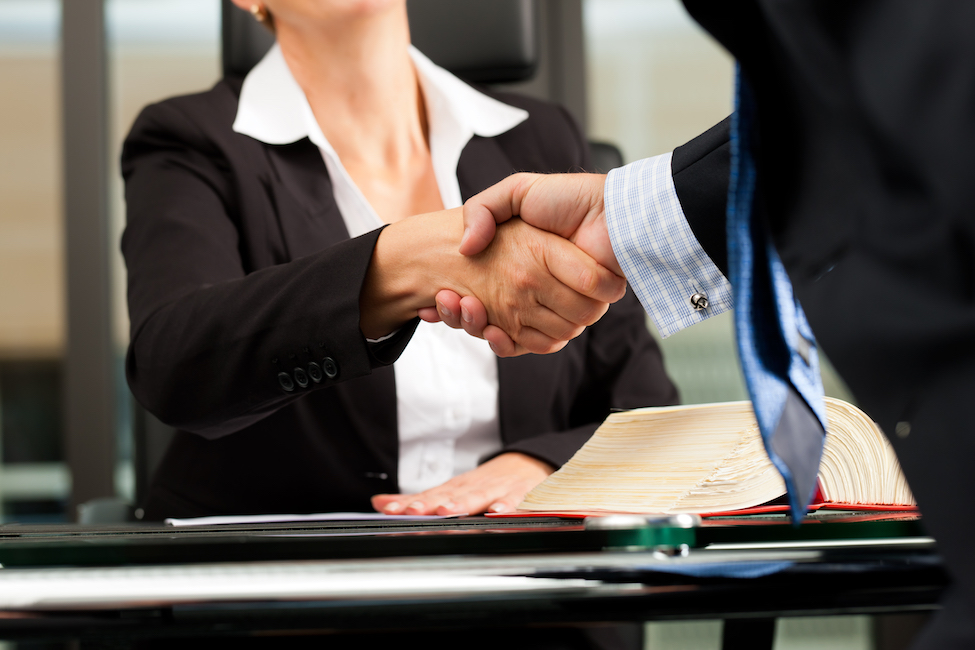 We take pride in our aggressive defense of Criminal Charges including DUI Defense, Driving on Revoked or Suspended Licenses, Assault, Battery, Domestic Battery, Fraud, and Drug Charges. Mr. Gosewisch has successfully represented criminal clients as trial counsel in all of these areas of criminal defense.