Practice Areas
Real Estate
Whether you are buying or selling – or both – the earlier you involve your attorney in the transaction, the smoother and easier it will be for you. You can trust our office to expertly handle your buy or sell, residential or commercial.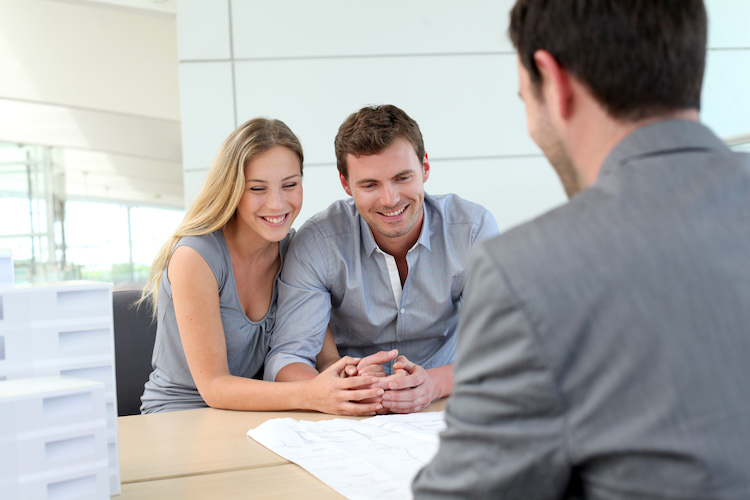 Our office has extensive experience in complex residential purchases including Fannie Mae, HUD, VA, REO and foreclosures.
Contract preparation

Negotiations

Title Service

Survey and Inspection Service
We are well versed in Real Estate transactions including a standard home purchase or sale, Forclosures, REO's to more complex commercial property purchases or sales. Cheryl Noto is our assistant in charge of our Real Estate Department and has been an active Real Estate Agent since 2003. Our experience in other matters including Civil Litigation and Business Matters make us especially proficient at the preparation and negotiation of Real Estate contracts, buy-sell contracts and Articles of Agreement.